Technology
at Your
Service
JSC Nexus provides a full range of digital services – from primary consulting to the implementation of innovative solutions. Nexus' services meet the strict requirements of European and international standards. The Company uses state-of-the-art technologies to meet the various needs of clients in order to bring them to the digital era.
Incl. multicurrency accounts, cards, need or subscription-based financial products
Split bills, pay and request money from contacts, create a group to fund an activity or share your purchase;
Instantly paying for anything everywhere. All payment methods unified in one solution
Auxiliary Service providers
Such as Telco (through MVNO), education, table booking, etc. to reduce user re-acquisition costs
Shared revenue models and targeted communications, stock management tool
Data will be proprietary, allowing us to target customers with individual offers through AI and behavioural analytics
New banking products, new opportunities
A modular approach to delivering scalable digitally native banking propositions
Plug & play – the best fintech providers
Our platform is vendor-neutral, so your new and existing suppliers can come along for the ride. Say goodbye to vendor lock-in.
Create and configure new products
It couldn't be simpler to configure new features or products, using our prebuilt workflows and plug-ins in one easy-to-use portal.
Endless possibilities dropped straight into your product
Our growing range of drops is pre-configured offerings that you can repurpose, or use for inspiration. It's our "here's one we made earlier" to give you a jumping-off point. A springboard into innovation.
I want to build a digital bank…
I want to digitize my existing bank…
I want to embed fintech into my platform…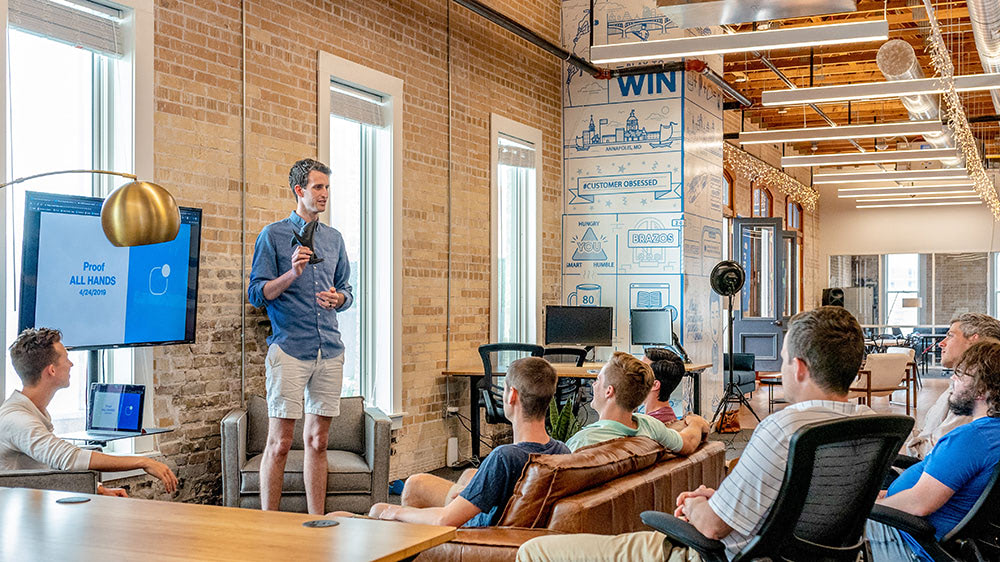 What makes our Service Exceptional
We have already done this job
We benchmarked what is possible
We have prepared work-flows
We have ready to go modular integrations
We know how to do it in compliance with the regulations